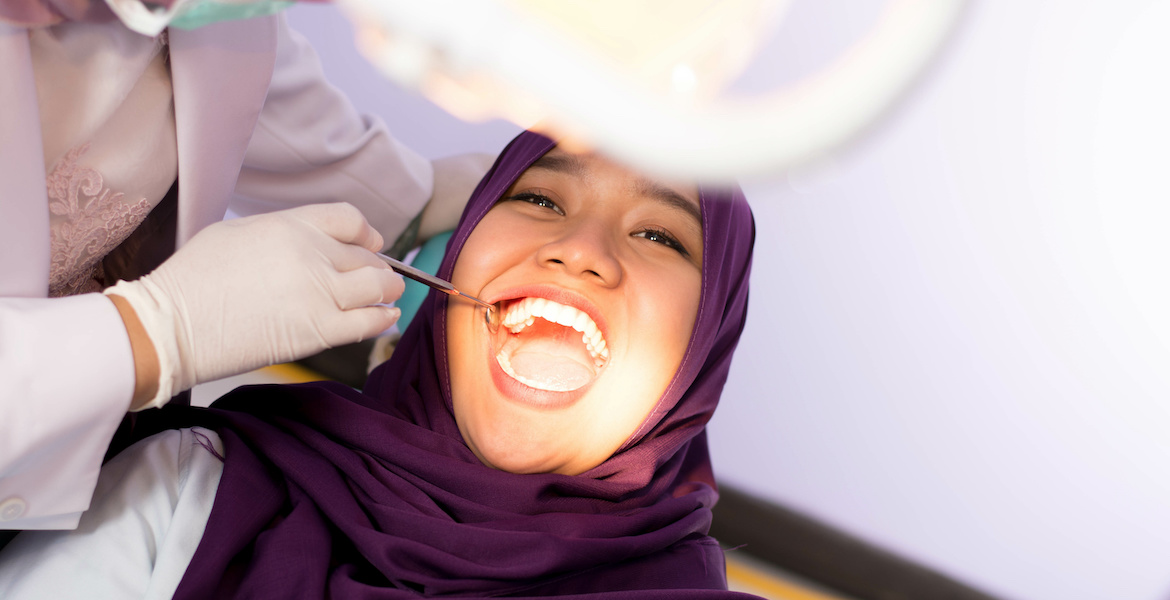 ZOOM Up Your Smile!
Oral health and hygiene are our top priority at Chestnut Family Dental. Although our main goal is to provide our services to obtain healthy smiles, we also believe it is extremely important for each patient to feel confident in their smile. This is why we are proud to be able to not only provide cosmetic services to fix your smile, but also teeth whitening to make your new smile sparkle!
What Is ZOOM in-office whitening?
This is an easy process which one of our Certified Dental Assistants will facilitate during a two-hour office appointment. Patients will receive instant results, which last longer than take-home whitening, with limited to no sensitivity. All you have to do is show up and sit in the chair!
How Does The Teeth Whitening Work?
Ask us if you are a good candidate.
Use sensitivity toothpaste for one to two weeks prior to coming in for treatment.
Brush and floss before coming to your appointment.
We take impressions for your take-home whitening trays- included in your treatment!
A before and after picture will be taken so you can see your WOW results.
We isolate your gum tissue to avoid irritations.
Three to four fifteen minute sessions will be done to reach your best results!
Contact Our Manchester, NH Dental Office!
If you have any questions about teeth whitening or the ZOOM in-office whitening treatment please don't hesitate to contact us!