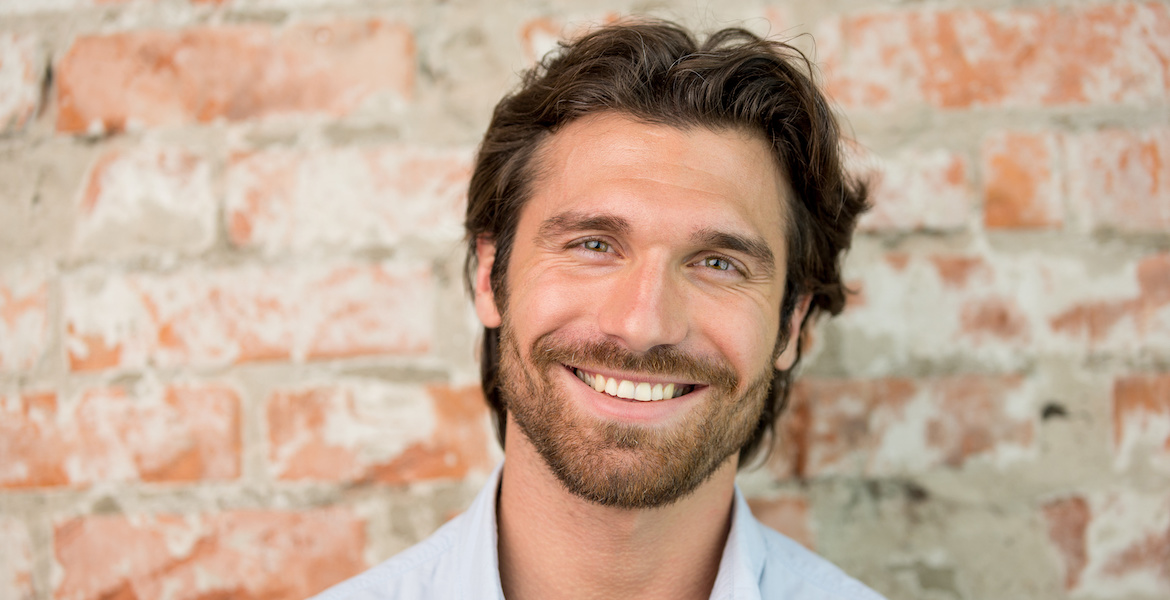 What's the Difference Between General & Cosmetic Dentistry?
At Chestnut Family Dental, we believe everyone deserves a smile they feel truly proud of, and we're committed to helping our patients achieve one through quality dental care. As a leading dental practice in the Manchester, NH area, we proudly offer dental treatments of all kinds. If you've been wondering what differentiates general dentistry from cosmetic dental treatments, we'd be happy to help shed some light on the difference.
General vs. Cosmetic Dental Treatment
For the most part, the difference between general and cosmetic dentistry has to do with the goals of the treatment and the specific procedures used. Normally, general dentistry is aimed towards keeping the teeth healthy and preventing cavities. That means that most general dental treatments are done to prevent cavities from forming or to fix teeth that have developed decay, a cavity, or another dental problem.
Cosmetic dentistry, on the other hand, is geared towards changing the appearance of the teeth. This may include purely cosmetic improvements like teeth whitening or restorative treatments like dental veneers or dental implants. While cosmetic dentistry is usually done to improve the appearance of teeth, it isn't always about looks: sometimes, cosmetic treatments may be necessary to maintain a healthy smile.
Procedures in General & Cosmetic Dentistry
So what specific procedures fall under general and cosmetic dentistry? A few common general dental treatments include:
Routine exams & dental cleanings
Common cosmetic dental procedures include:
Invisalign (while technically an orthodontic treatment, this falls under the umbrella of cosmetic dental improvement)
Dental veneers
Composite bonding
Schedule a Consultation with Your Manchester, NH Cosmetic Dentist
Both general and cosmetic dental treatments have an important place in maintaining optimal dental health, and our Manchester, NH dentist is committed to helping our patients maintain a beautiful, healthy smile through comprehensive treatment. If you think you might need a general or cosmetic dental treatment, we can help. Contact us today with any questions or to schedule a consultation for dental treatment in Manchester. We look forward to hearing from you, and we're excited to help you achieve a better smile through dental treatment.