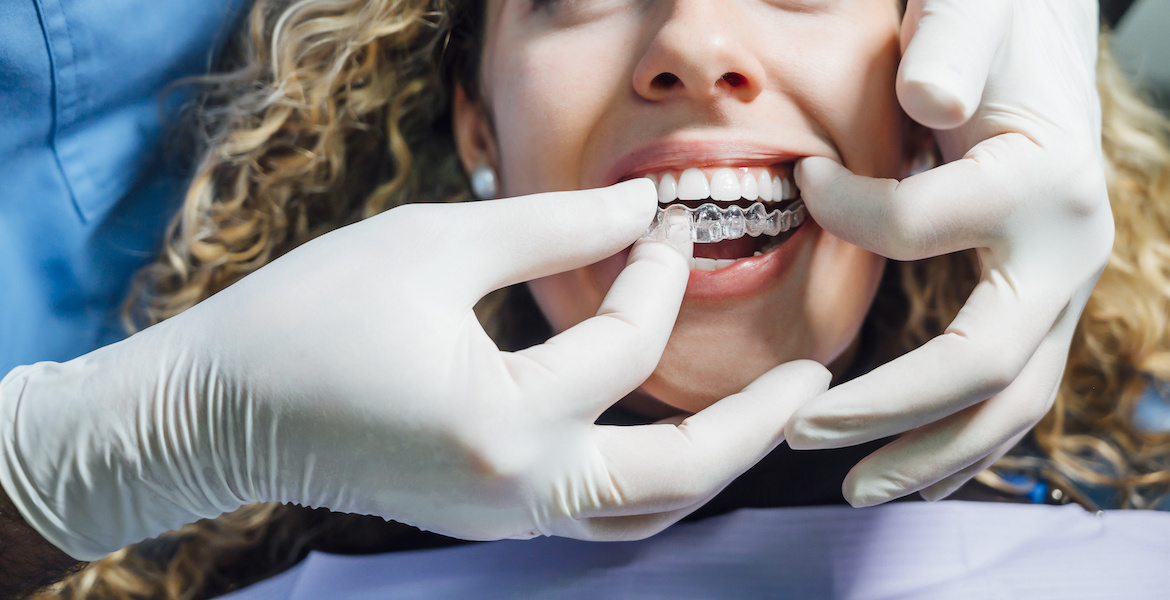 National Facial Protection Month
The team at Chestnut Family Dental would like to let all our patients know that April is National Facial Protection Month in the United States. This is when dentists, orthodontists and other healthcare professionals across the country take the time to remind their patients about how important it is to wear protective mouthguards when playing sports to guard against facial and mouth injuries.
During the springtime, many people suffer from head, mouth and facial injuries when playing sports and being active. Many of these injuries can easily be prevented with the use of sports safety gear like helmets and protective mouthguards. National Facial Protection Month is sponsored and endorsed by several organizations including:
The American Dental Association
The Academy for Sports Dentistry
The American Association of Oral and Maxillofacial Surgeons
The American Association of Orthodontists
Together, these organizations are encouraging children and adults to enjoy playing spring sports, but to use some common sense by protecting their mouths and faces from injury and harm.
Our practice will be observing National Facial Protection Month by encouraging our patients to use protective mouthguards when playing sports and whenever they're doing anything that poses a risk of injury to the face or mouth. When a mouthguard is worn, it can cushion a blow to the face to minimize the risk of breaking teeth and injuring the soft tissues of the mouth.
Custom Mouthguards are Best
While "stock" or "boil and bite" mouthguards make up the majority of mouthguards being worn today, these mouthguards do not provide the best protection against injury. They are often too thin to offer adequate protection, and they can make breathing and speaking clearly difficult. The best type of mouthguard to wear is one that's made just for you by your Manchester dentist using an impression or mold of your teeth.
Don't Put Your Smile at Risk!
We would like to urge all our patients, young and old alike, to always wear a mouthguard when playing sports or partaking in any activity that poses a risk of injury to the mouth or teeth. You can avoid sustaining a very serious injury by simply popping a mouthguard in before hitting the soccer field or ball diamond or prior to biking, skateboarding or inline skating.
Mouthguards will not only help you avoid injury, but they're far less costly than the cost of receiving medical care for a serious facial, mouth or dental injury! April is the perfect time of the year to get into the mouthguard habit so be smart, and always have a mouthguard packed along with your sporting equipment so it's always ready to use!