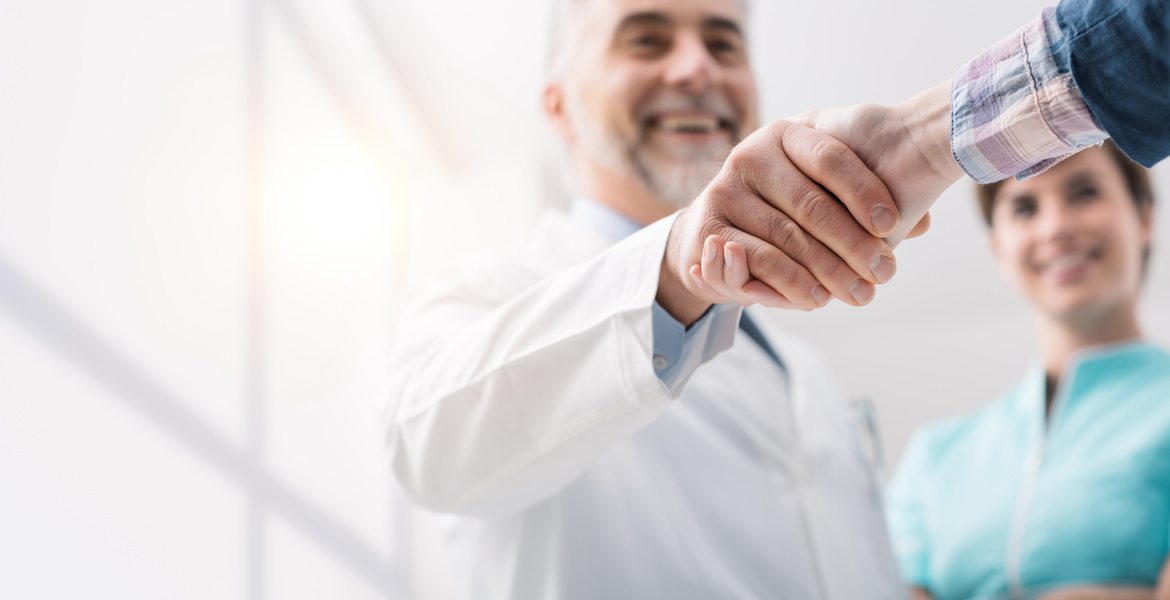 Insurance
At Chestnut Family Dental our number one priority is providing healthy smiles to our patients in and around Manchester, NH. We are proud to be able to serve the Manchester and Bedford areas with General and Cosmetic services. We want to make sure that you are getting the most out of your time with us at Chestnut Family Dental in 2016.
Maximize Your Insurance Benefits
If you and your family members haven't gotten your teeth cleaned for a second time this year you are most likely losing out on maximizing your dental benefits. Most dental insurance plans include covering the cost for a dental exam, x-rays, and teeth cleaning.
By missing out on the second teeth cleaning, you could be more prone to gum disease or have a cavity that has gone undetected.
Extending Treatment Into 2017
If you need dental work that isn't fully covered by your dental insurance, you can help reduce your out-of-pocket expenses by maximizing your benefits in 2016 and completing the treatment in 2017, when your dental benefits renew.
Services At Chestnut Family Dental
Invisalign
Periodontal/Gum Treatments
FIllings
Crowns/Inlays & Onlays
Laser Therapy
Teeth Whitening
Root Canals
Sealants
Extractions
Tooth Replacement
Contact Your Trusted Manchester, NH Dentist For More Info!
If you have any questions about how you can get the most out of your dental insurance benefits with Chestnut Family Dental please don't hesitate to contact us. We look forward to seeing you in the New Year!